When I was shopping for my wedding dress, I wanted something 'beachy.' At the time, I was determined to get married on a beach, near the water. While we ended up deciding that the beach wasn't exactly what we thought, the dress I chose was unique and very budget-friendly (I purchased it from Ann Taylor).
Since, February is all about weddings on Ms. Giggles, I thought I would pull together some of my favorite unique Etsy wedding dresses available now.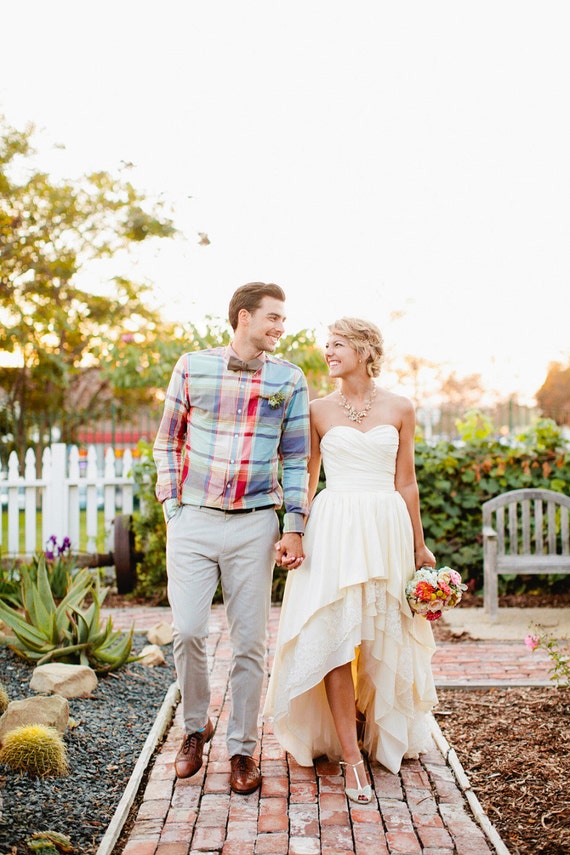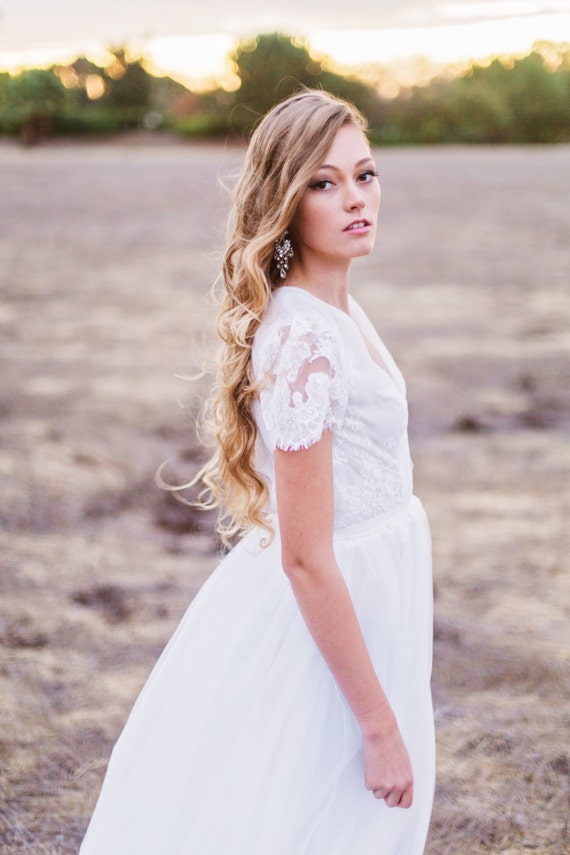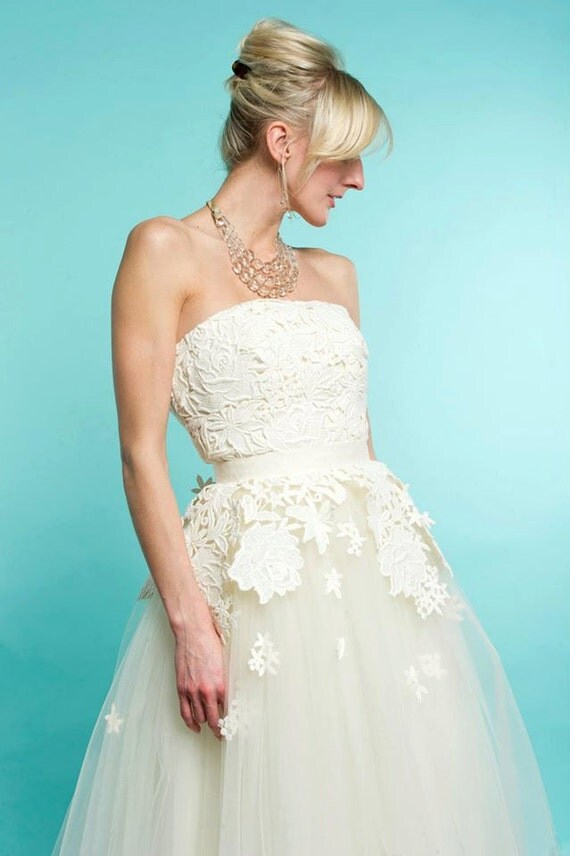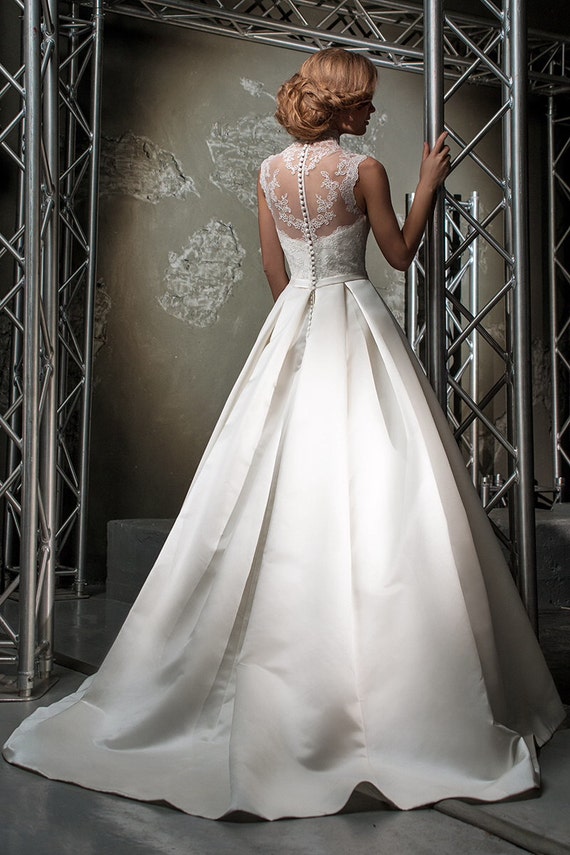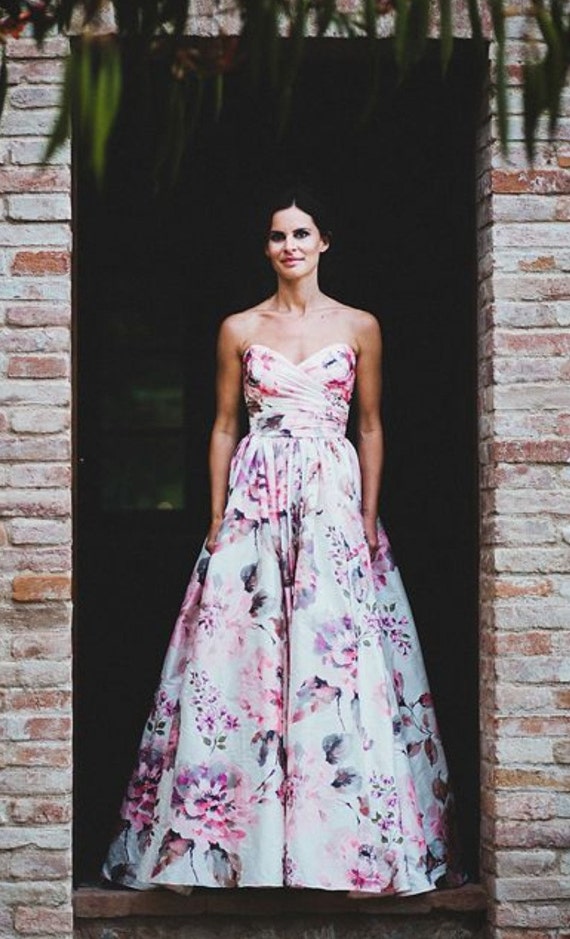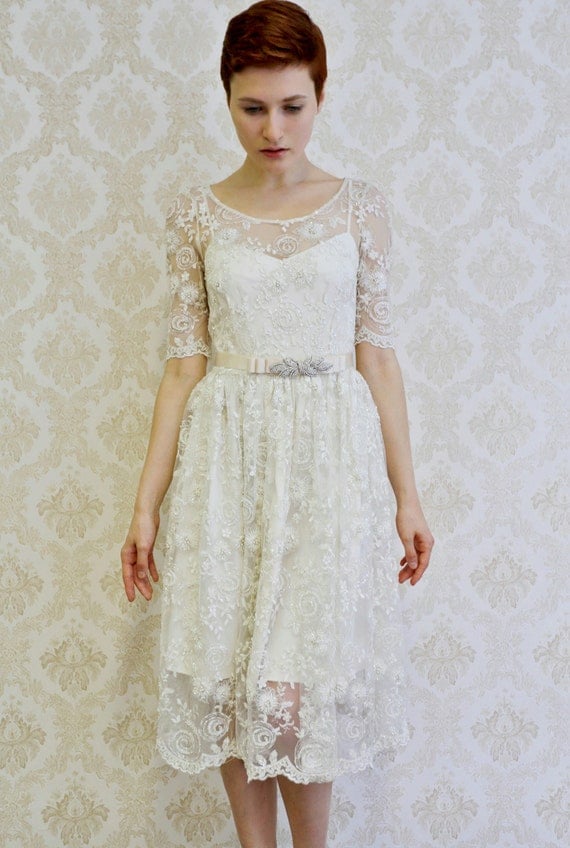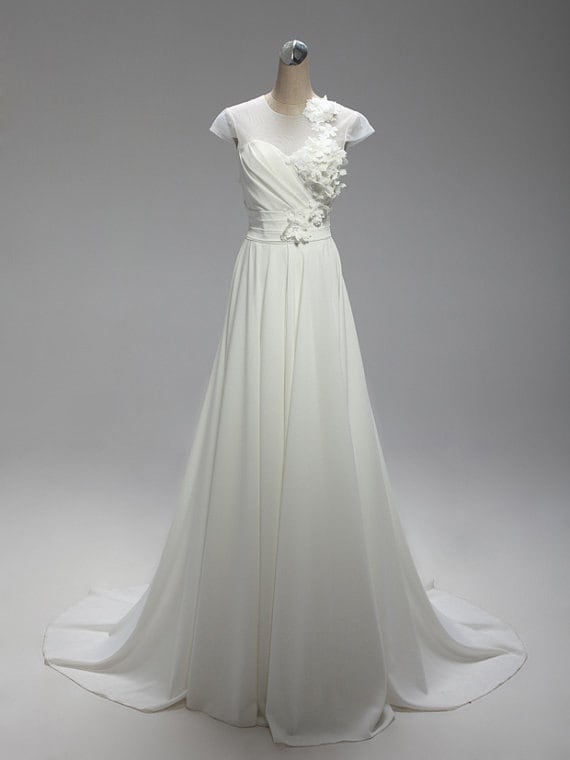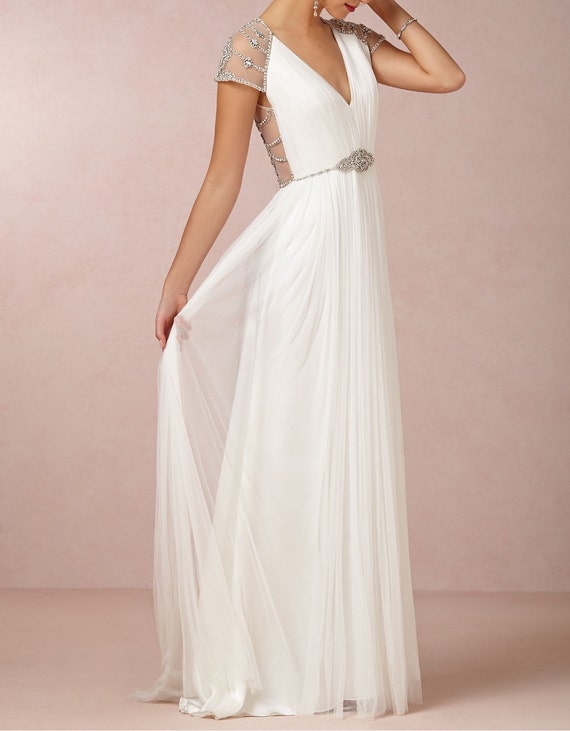 Did you buy your wedding dress from an Etsy shop? What was your experience?
Let us know in the comments.