As I start planning out my office, I know I'll want some kick ass prints for an inspiring and motivating space. I've been searching etsy for some fun options. Today, I'll share some epic prints that you should consider for your own home!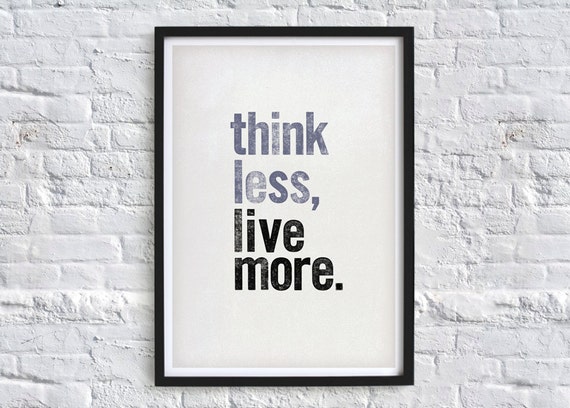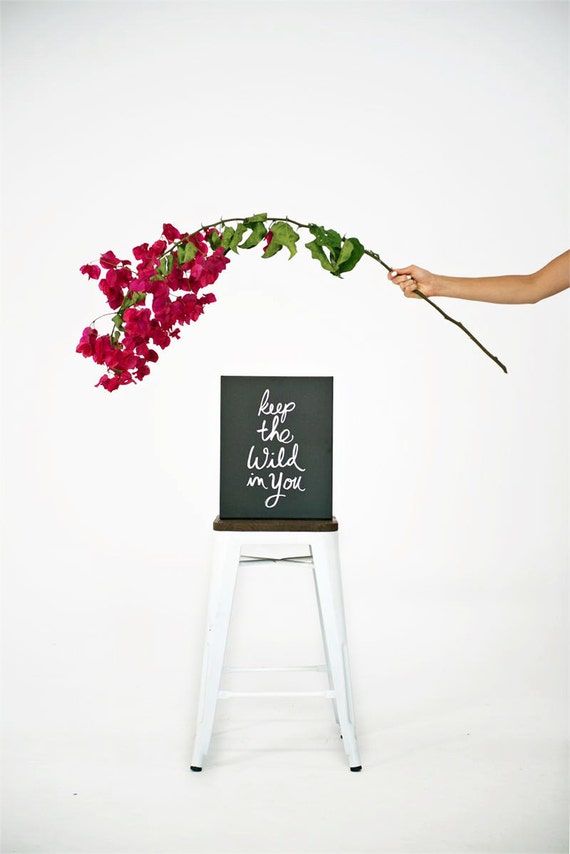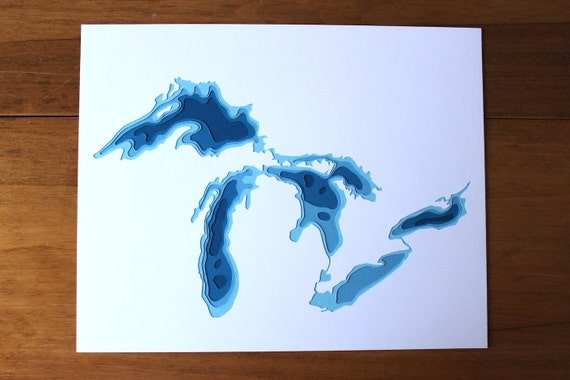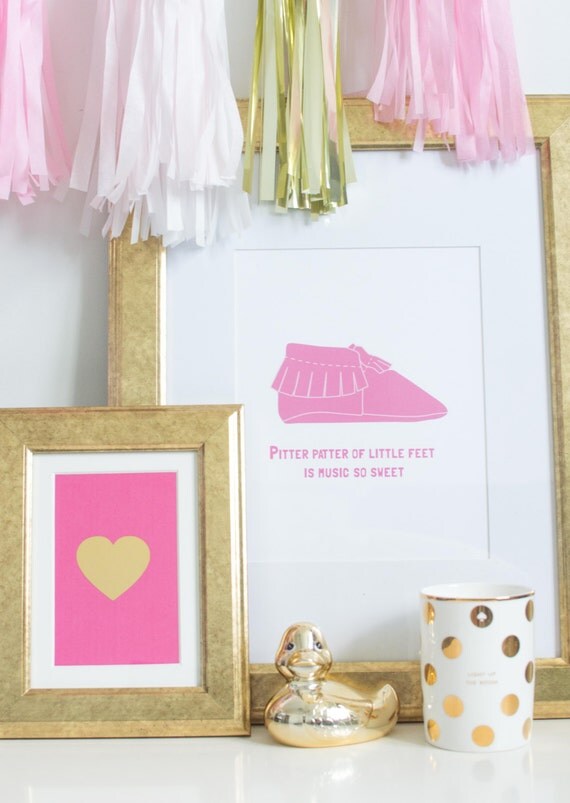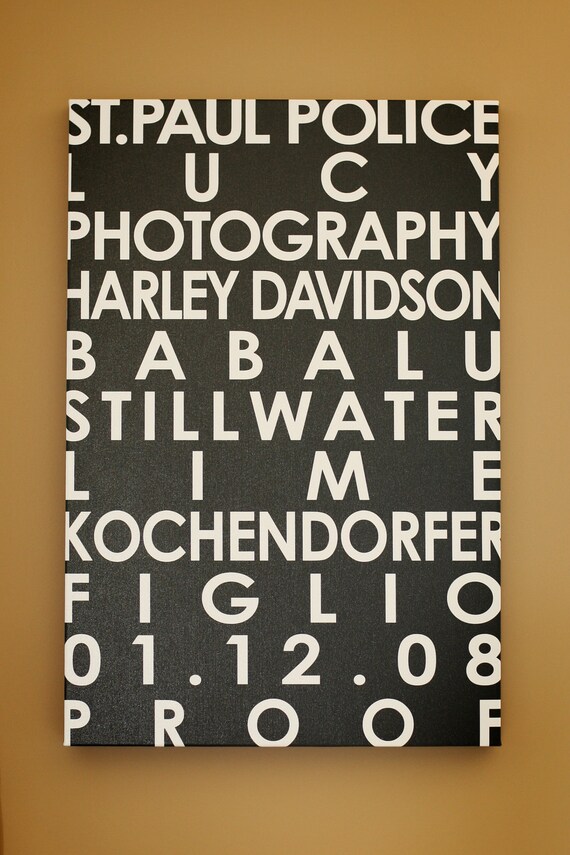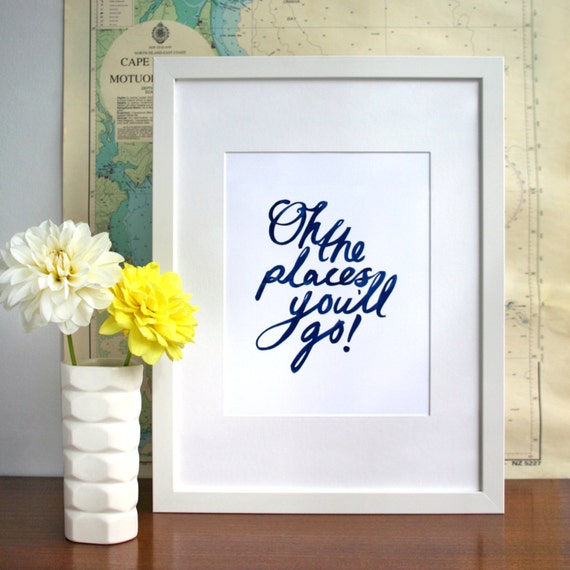 7. Do Epic Shit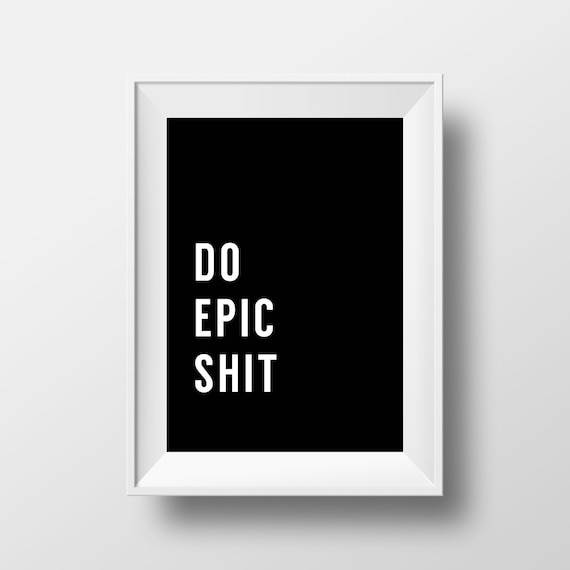 8. Herb Prints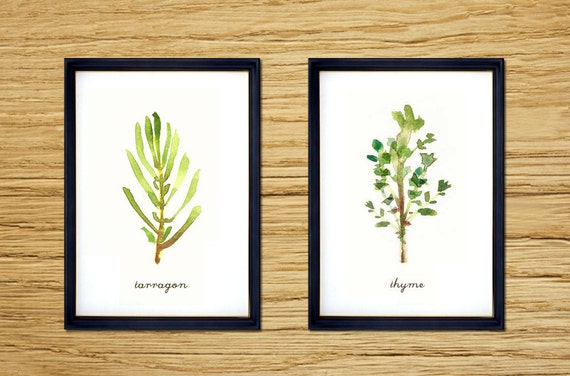 9. Jackalope with Pink Antlers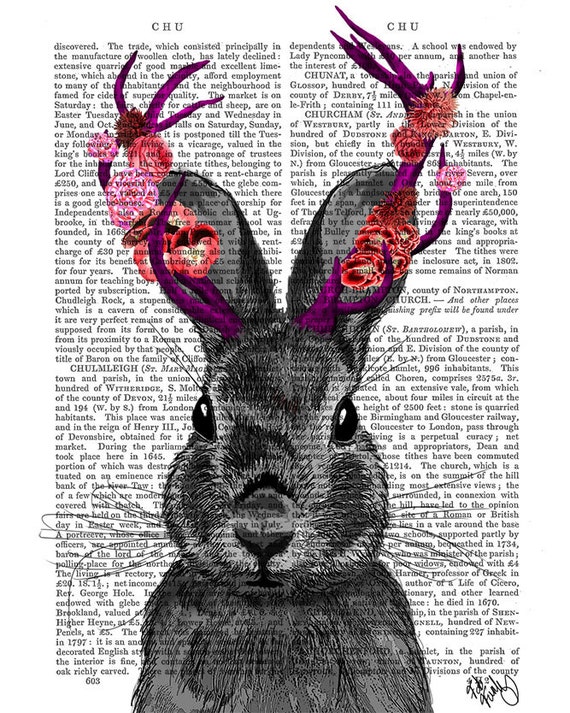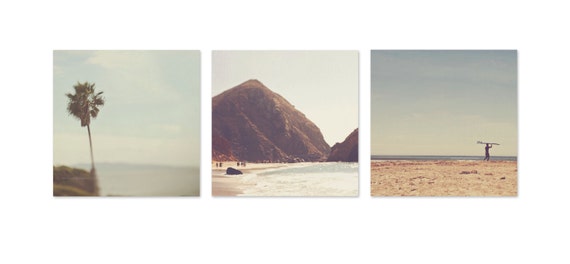 11. Just Breathe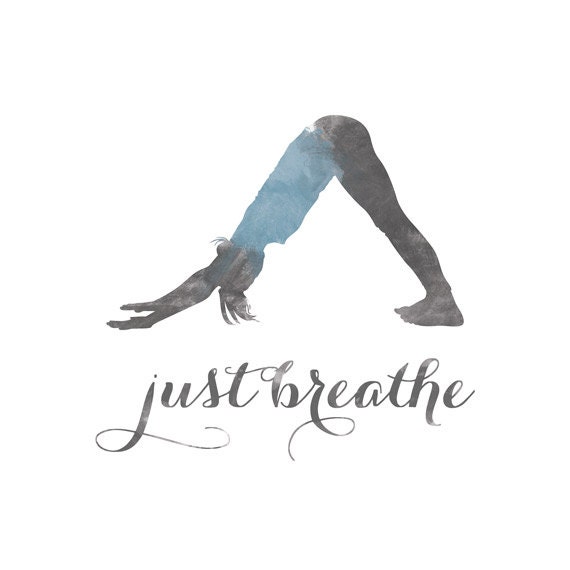 This one is mine!
12. Vogue Cover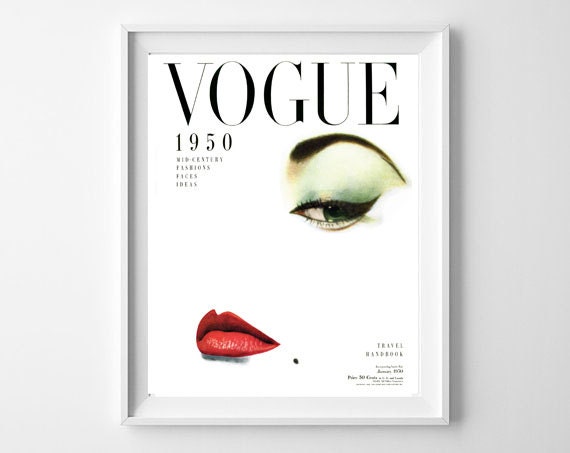 13. Paris Je t'aime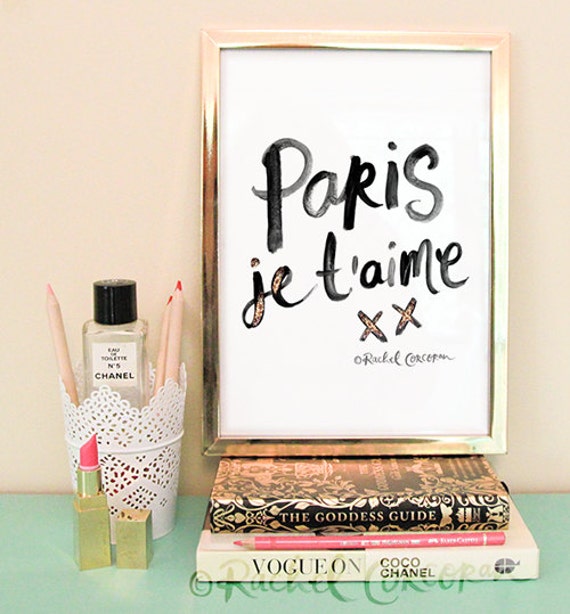 14. Blue Octopus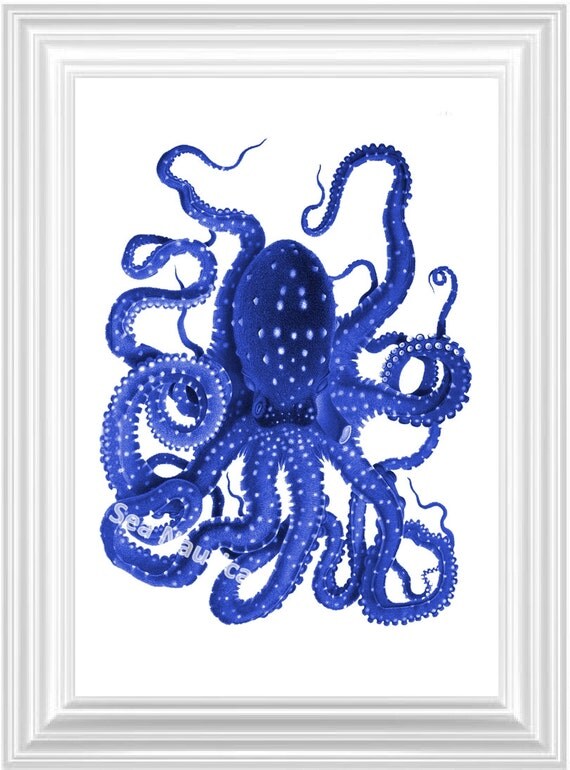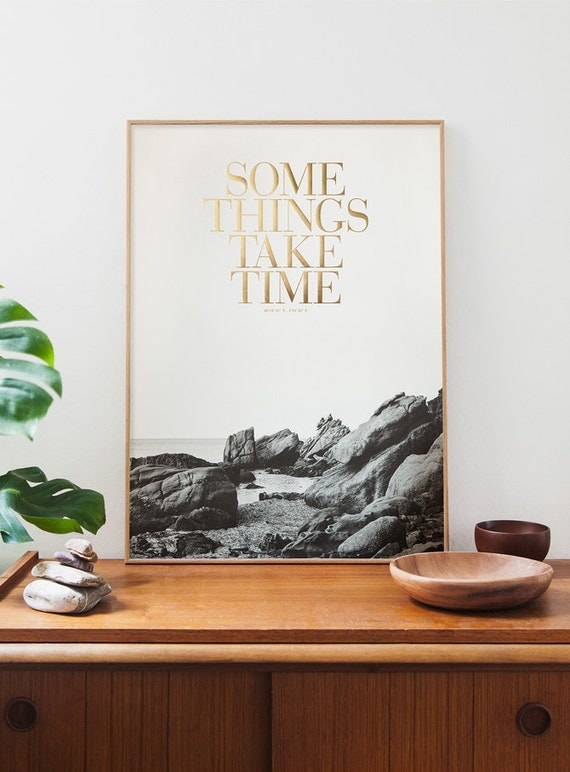 16. Geometric Heart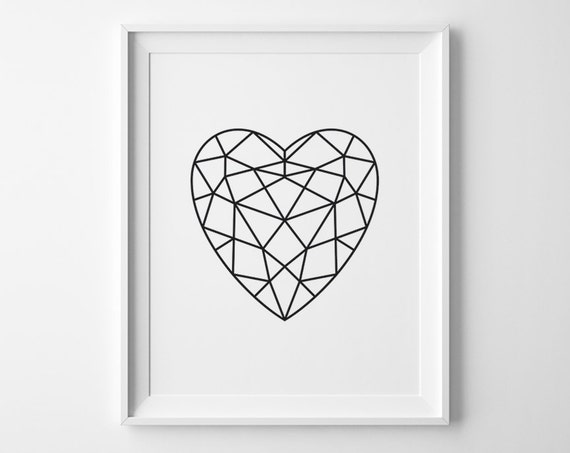 17. Feather Prints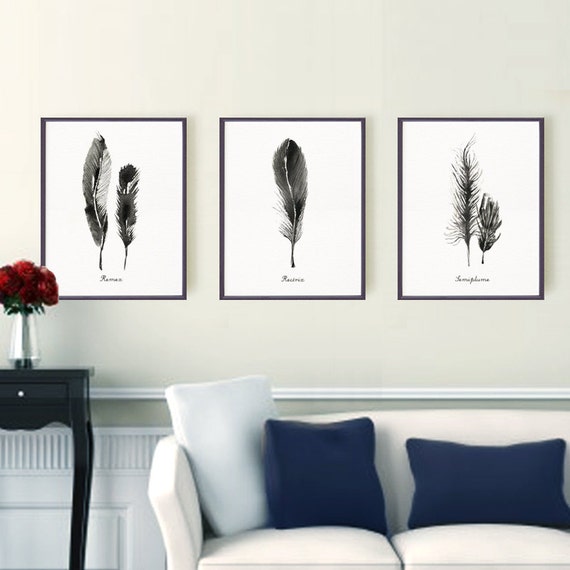 Now all you need to do is find some awesome frames.