Today was our last day to spend in New York. And today it decided to snow. We didn't pack for snow or even remotely cool weather. So we spent the day in our hotel room watching HBO movies and relaxing.
It was to the point where we couldn't see anything in the city from our hotel. We couldn't even see the Queensboro bridge.
We did have a blast in New York. Yesterday we did everything we wanted to do. Which is good since today NYC became the frozen tundra.
Yesterday we explored SOHO, Greenwich Village, Financial District, Battery Park, Central Park, and 5th Ave.
Here are some iPhone images from our adventures…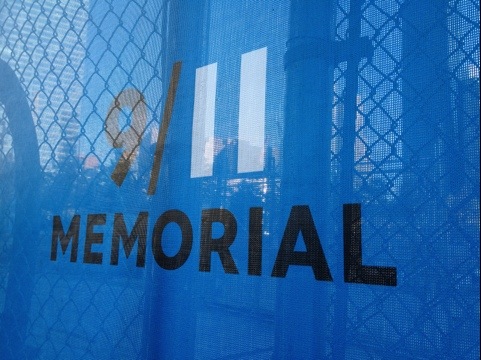 Awesome weather, right?