Yay. I am so excited. This May, B and I are going to travel to London!
I am so excited. I went with Bethel 3 years ago. Ever since I left, I have wanted to go back.
And we may do a day trip to Paris. Who wouldn't want that?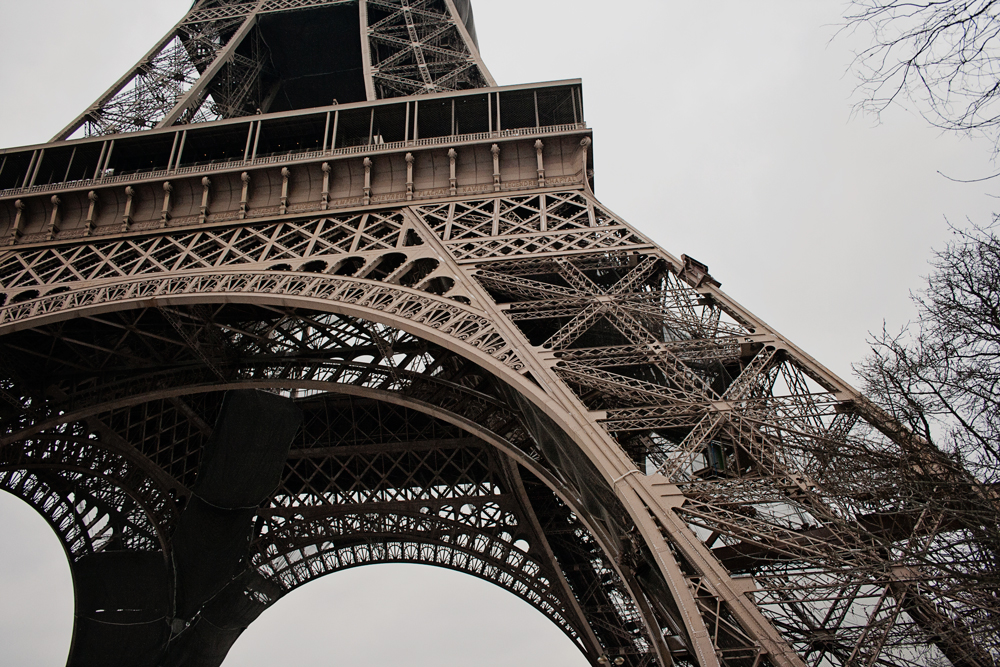 The other really cool, new thing we are trying out is AirBNB. We are staying in a small flat in Waterloo. This should be a wonderful time.
Have you been to London? What are some recommendation?