Happy July, everyone. I am excited to talk about my June foodie pen pal, Heather! Here is what I got!
Sweet from Around the Globe
I got the BEST foodie pen pal package! Why? Because it was full of sugar, my favorite thing!


And it included tasty treats from around the globe. Yes…around the globe!
Mexico: Cookies Maras, cookie-cracker & de la Rosa, marazapan
Germany: Schoko-Reis, milk chocolate with puffed rice.
Turkey: Halva, sesame fudge
Austria: Lemon crème filled wafers
U.K.: Aero Mint, chocolate with bubbles (very tasty)
Belgium: Biscoff, a cookie butter (think peanut butter but cookies)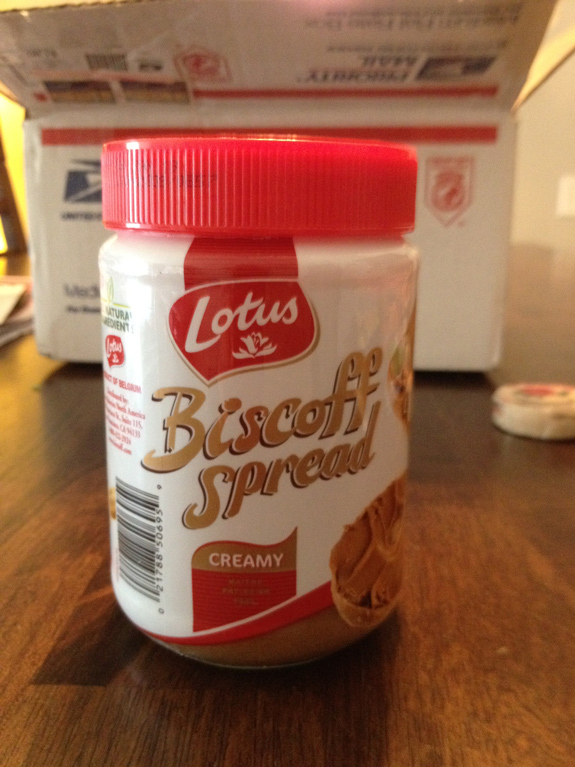 U.S.: Vanilla Dream, white chocolate squares
I must say my favorite combo was the Maras cookies with the Biscoff! That cookie butter is amazing and I agree with you, Heather, it's a love/hate relationship. All I know is if you have never tried this, it's a new must for your grocery store trip!
Big Thanks to Girli Chef
With that said, you should add Girli Chef to your blog list and RSS reader. She has awesome features like Food n' Flix, summer of the popsicle, and bake your own bread!
Follow Heather's blog: girlichef.com
Follow Heather on twitter: @girlichef
Follow me on twitter: @amandaingle
Lastly, I wanted to send a big sorry to my foodie pen pal, Heather. She is amazing, sent me an awesome package with delicious goodies and I was too exhausted from my crazy week of work to write this blog before June 30th. I know, no excuses.