Okay ,so who else is totally excited for fall? The warm colors. The sexy boots. The comfy, yet fashionable scarves. It's pure bliss. Especially when you think that you get to go shopping–to get this year's hottest trends. Psst- I heard gold is hot hot hot.
Here are some of the looks I can't wait for!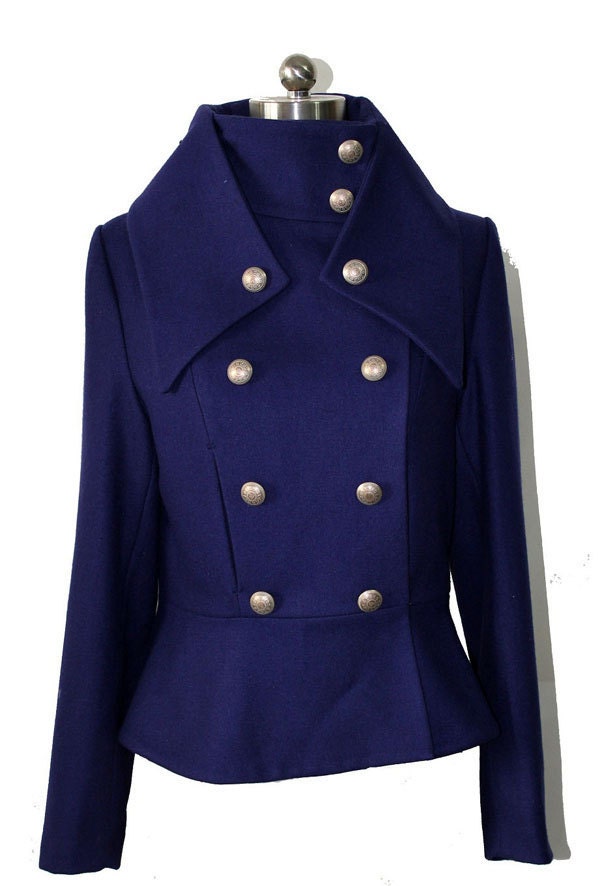 What is on your fashion fall must have list?